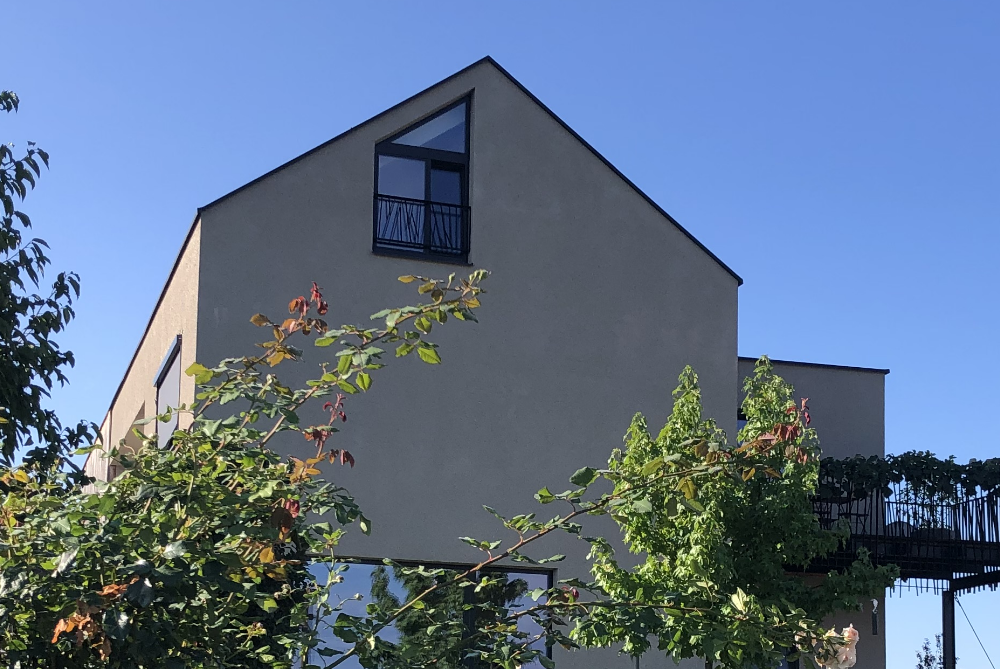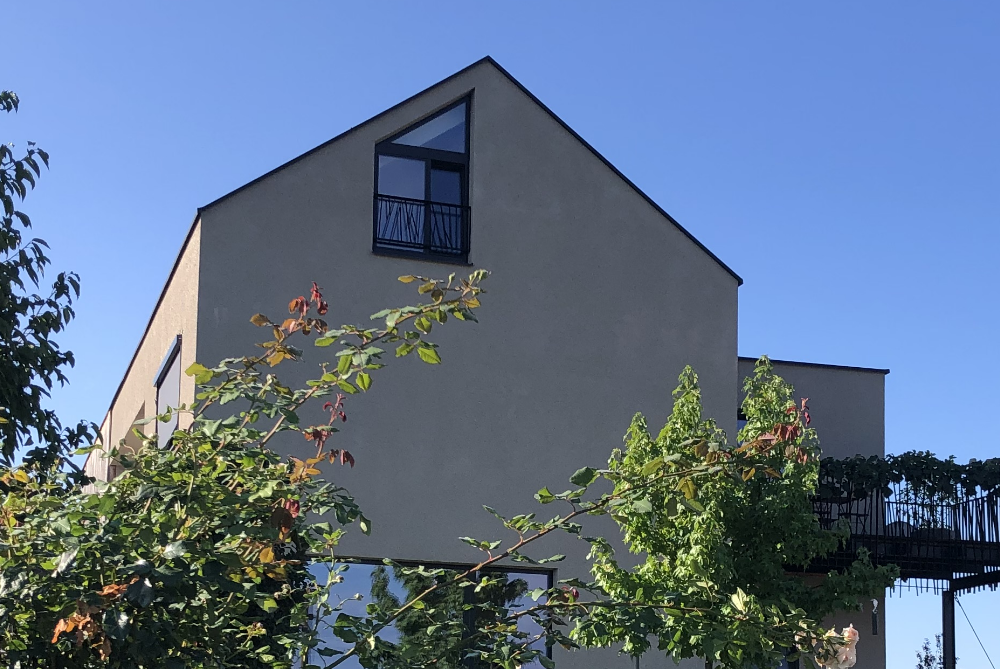 Natural products from
our own production
Our new farm shop is located in the immediate vicinity of LOGIS125, where we offer products from our own production as well as wines from the surrounding area. Enjoy our natural products such as fruit juices, pumpkin seed oil, noble brandies as well as jams, snacks made out of pumpkin seeds and homemade baked goods. Discover and enjoy the sunset with a view of the vineyards and a good glass of wine.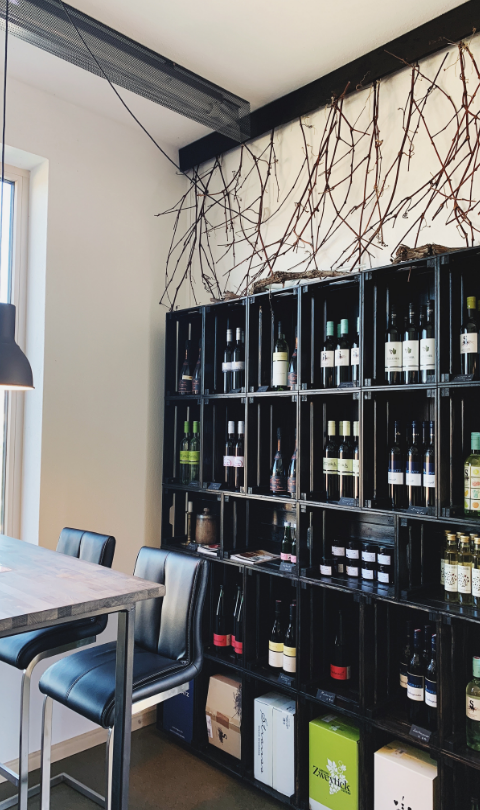 For honours, celebrations and anniversaries we are happy to put together individual gift baskets with products from our range, write billets or even label large wine bottles according to your wishes.
Opening hours (May-October):
Fridays: 17.00-20.00 hrs.
Saturday: 10.00-14.00 and 17.00-20.00,
Sundays and public holidays: 10.30-14.00 hrs
and by appointment (+43 664 5258532 or welcome@logis125.at)