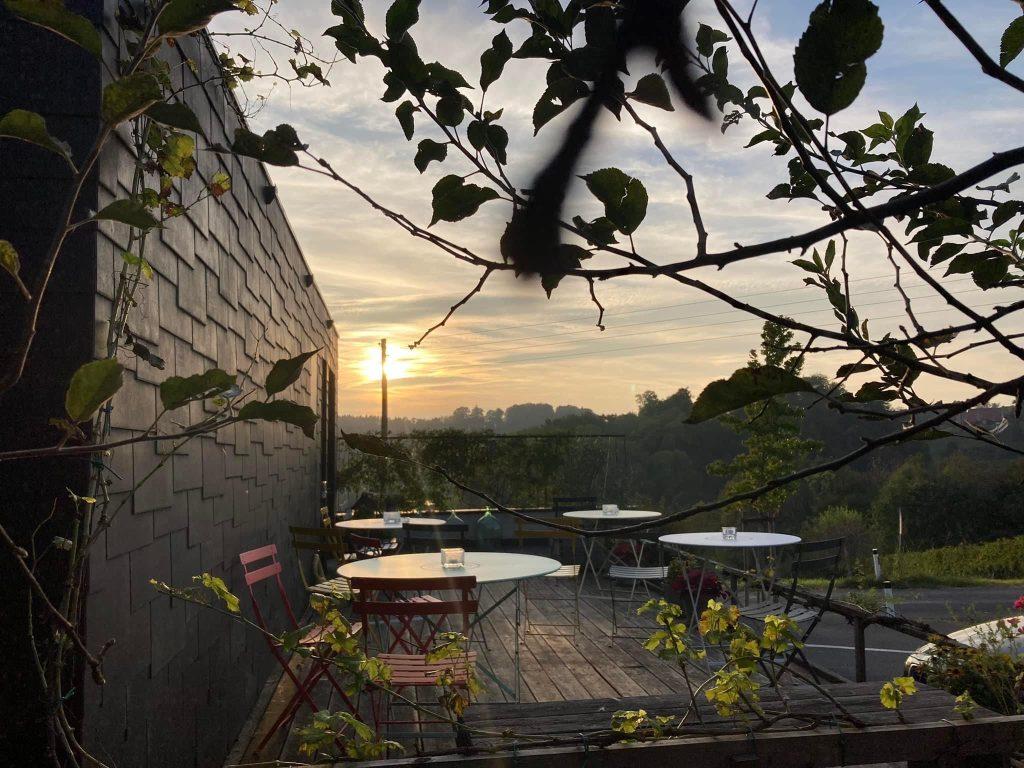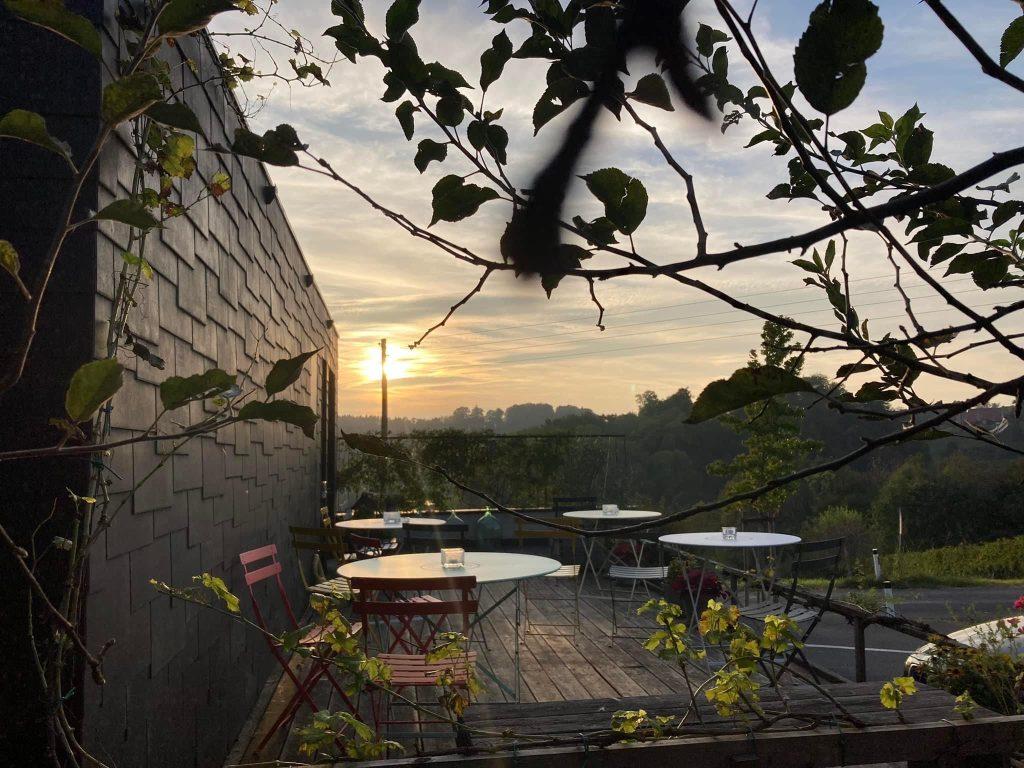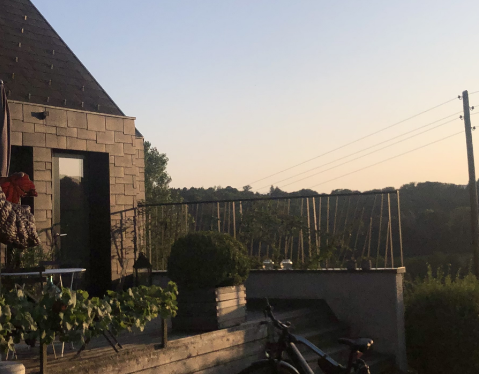 Enjoy the time in an
elevated vantage point.
LOGIS125 is surrounded by agricultural village structures. The elevated vantage point already shows the scenic diversity of the surroundings. The well-tended vineyards and orchards give an idea of what to expect in the local wine taverns.
LOGIS125 is the ideal starting point for various leisure activities. Whether you are a sporty connoisseur or a wine lover with an interest in culture - we will be happy to put together your individual leisure programme for your stay. Get out of the daily grind and into a world of diversity.
The recommendations on the individual topics are small personal highlights without claiming to be complete.